Finding a qualified replacement window professional can take time, but it is a necessary process if you want to ensure you are receiving the best possible service. In fact, finding the right replacement window contractor is no different from finding say, the right doctor, or car mechanic. Taking the time to ask the right questions and consider all your options is vital when it comes to replacing your windows, which is why we have put together this article. Below, you will find a list of six questions you should ask before signing with a replacement window contractor, so you can be confident you have selected the right person for the job. Any decent professional contractor will be more than happy to answer any questions you may have, and as it is wise to acquire several bids on your job, it also makes sense to ask several different contractors the below questions.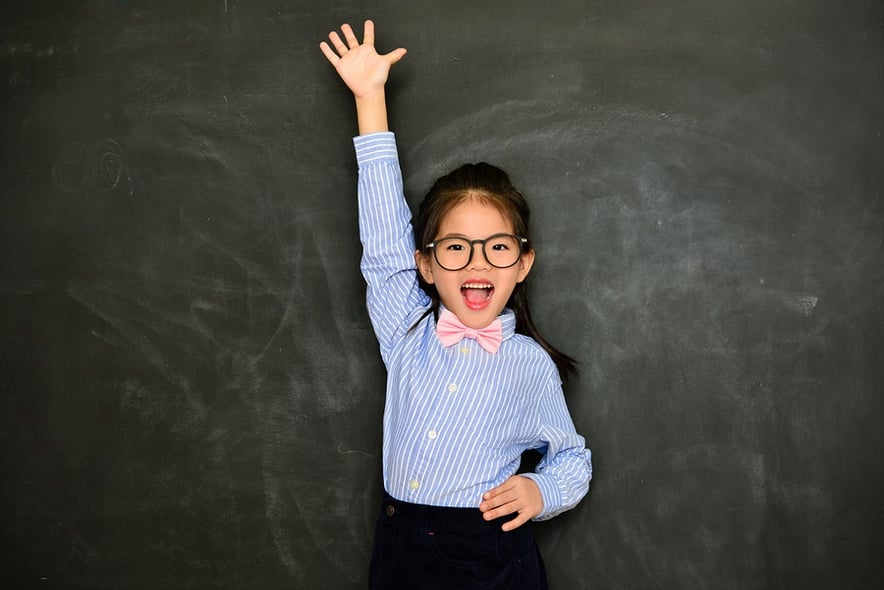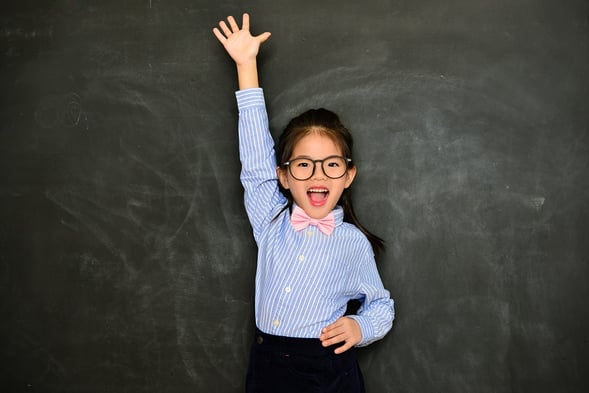 1. Is your business licensed? 
Not all states require replacement window contractors to be licensed, so this is an especially important question to ask. A contractor might say they have a business license, however, this is merely a tax requirement and is not actually relevant to the contractor's competency in replacing windows. Therefore, it is important to ensure the contractor is a licensed contractor as their credentials are an indicator of their degree of knowledge, professionalism and dedication to the home improvement industry.
2. Does your company have insurance? 
A good contractor should not only be licensed but should also carry comprehensive liability insurance and workers' compensation insurance. You can ask potential contractors to verify their insurance by asking to see their certificates of insurance. It is also a good idea to ask the contractor to get their insurer to send you their current certificates of insurance before they start the job. Window replacement contractors who do carry insurance have higher overhead costs, which may be the reason there is a price difference between contractors who follow safety standards and those who do not. We advise homeowners to stay clear of uninsured contractors, even if they are cheaper to hire.
3. How long have you been in the replacement window business?
It almost goes without saying that the longer the contractor has been in business, the better. A new business might have a promising future, but unfortunately the failure rate of new small businesses is quite high. However, everybody needs to start somewhere, which is why references are important.
4. Do you offer a warranty? 
Depending on the contractor you choose, warranties are generally offered for one year or more. In fact, longer warranties are not necessarily more valuable than shorter warranties. What is important to consider is the intent and ability of the contractor to honor their warranty policy. You can find out whether a contractor is true to his word by using customer referrals. A contractor should always warrant their workmanship, while the manufacturer should also offer warranties for the replacement windows, meaning you will have two warranties covering your new windows. The best contractors will generally still offer to fix any problems, even after their workmanship warranty has run out, because a reliable contractor will want to stand behind his work.
5. Can I see some references or images of past work? 
Customer referrals are generally one of the best ways to know if a contractor is legitimate, so it is a good idea to ask for a list of recent customers. While you do not have to call everyone on the list, you will have a decent number to pick and choose from at random. You should also ask the contractor for photos of recently completed work so you can get a greater sense of their workmanship.
6. Have you ever had a complaint made against your business? 
Problems can and do occur from time to time, so it is wise to ask how your contractor handles problems when they arise. You should also ask if a complaint has ever been made against their business. Ask questions like: have you ever lost a job related court case? Has your contractor's license ever been suspended and if so, why? You can also talk to the relevant authorities like the Better Business Bureau and licensing departments to find out if any complaints have been filed against the contractor.
December 31, 2018
Categories: